We're Here for You!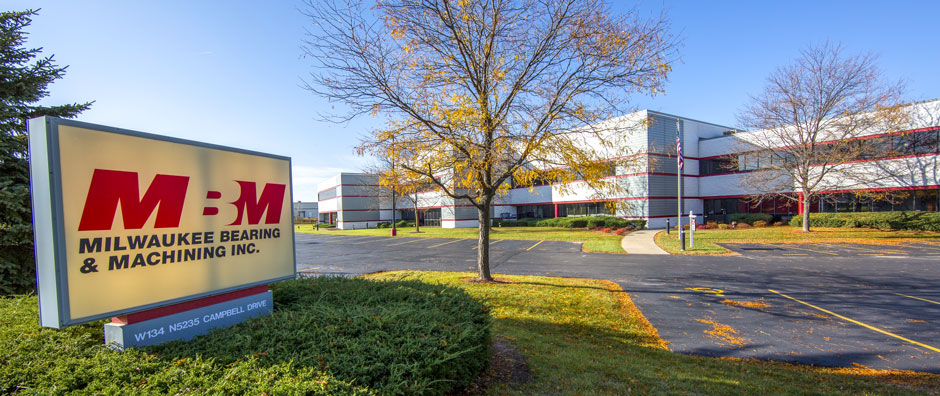 With all of the uncertainty of the last year, you can rest assured that our team at Milwaukee Bearing & Machining Inc. is still here to bring all of your customized parts to fruition. We have over 50 years of bearing manufacturing experience, and we can assure you that our clients and employees are our number one focus. Our team is proud to continue to provide you with the reliable and high quality machined parts and bearings you need to run your business and continue to supply products to your customers.
Our team has implemented safe practices for the continued safety of our employees, clients and their loved ones. Our process includes heightened cleaning and disinfecting procedures to maintain a healthy environment, as well as taking all of the appropriate actions based upon the latest health reports related to COVID-19.
Milwaukee Bearing & Machining Inc. appreciates your patience and flexibility as we navigate through these uncertain and challenging times. Call us today for your machining needs, or to answer any questions that you may have regarding future custom made machined parts or babbitt bearings.